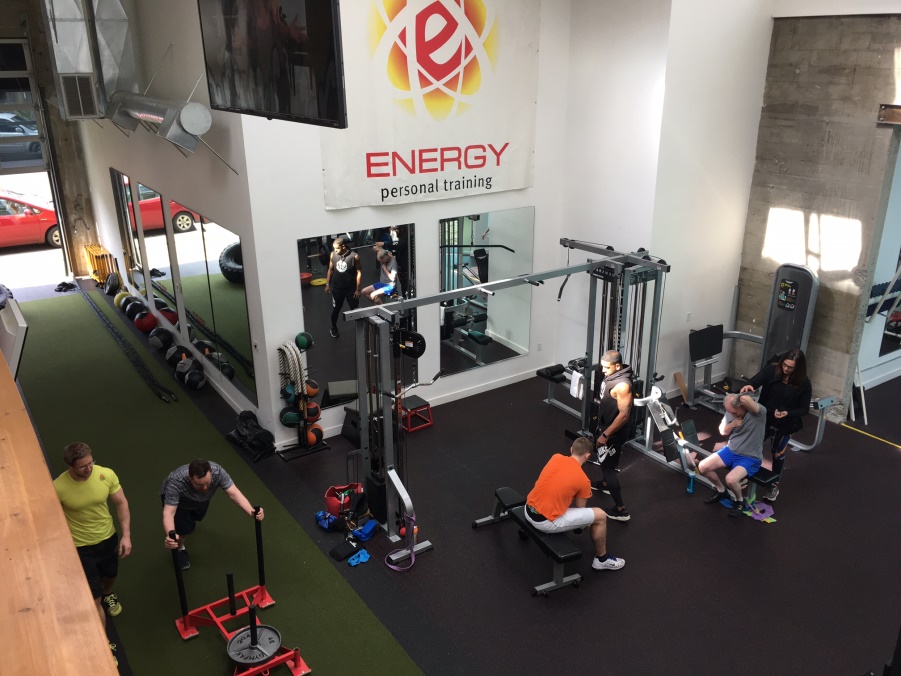 ENERGY Fitness provides two primary services focused on your personal health and well-being:
Personal Training and Holistic Wellness Training.
Our mission is simple: to provide you with more "Energy" so you feel better overall.  To do this, we've taken this holistic approach with our training that focuses on both the "mind and body."  We believe that having the right mind set to your training makes it easier to get healthy and fit!
---
Reserve Now
Contact us now to sign up for your free introductory session.