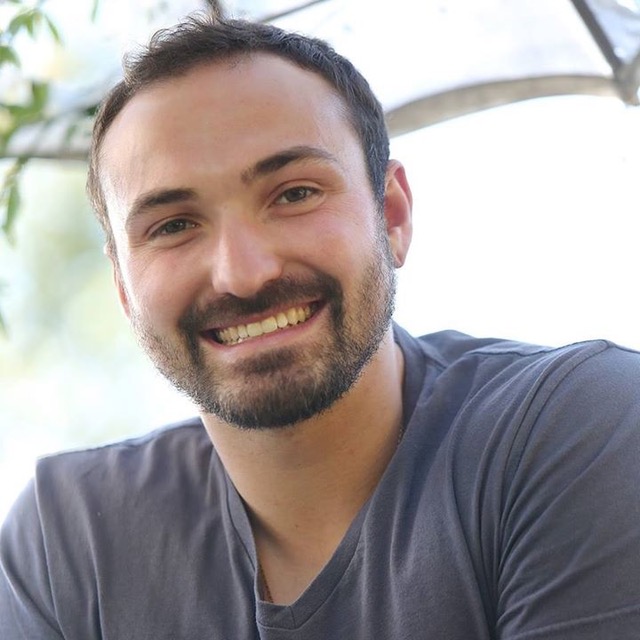 Don't be fooled by his age, while he may be one of our youngest trainers, Vincent's demeanor is one of wisdom and patience that usually is seen in our more veteran trainers.  His former competitive streak in semi-pro football and bodybuilding gave him an early introduction to weight training, but is character and passion for helping others led him to seek ways to train clients toward functional movement and rehabilitation.
As such, Vincent trains with a balance of therapy and strength. His ability to help find and assess imbalances in the framework of the body is part of what makes his training so successful. Vincent has developed a training technique that's been extremely successful helping his clients overcome injury and get strong at the same time.
He also has a strong background in kineseo taping ("Rock Tape").