Erin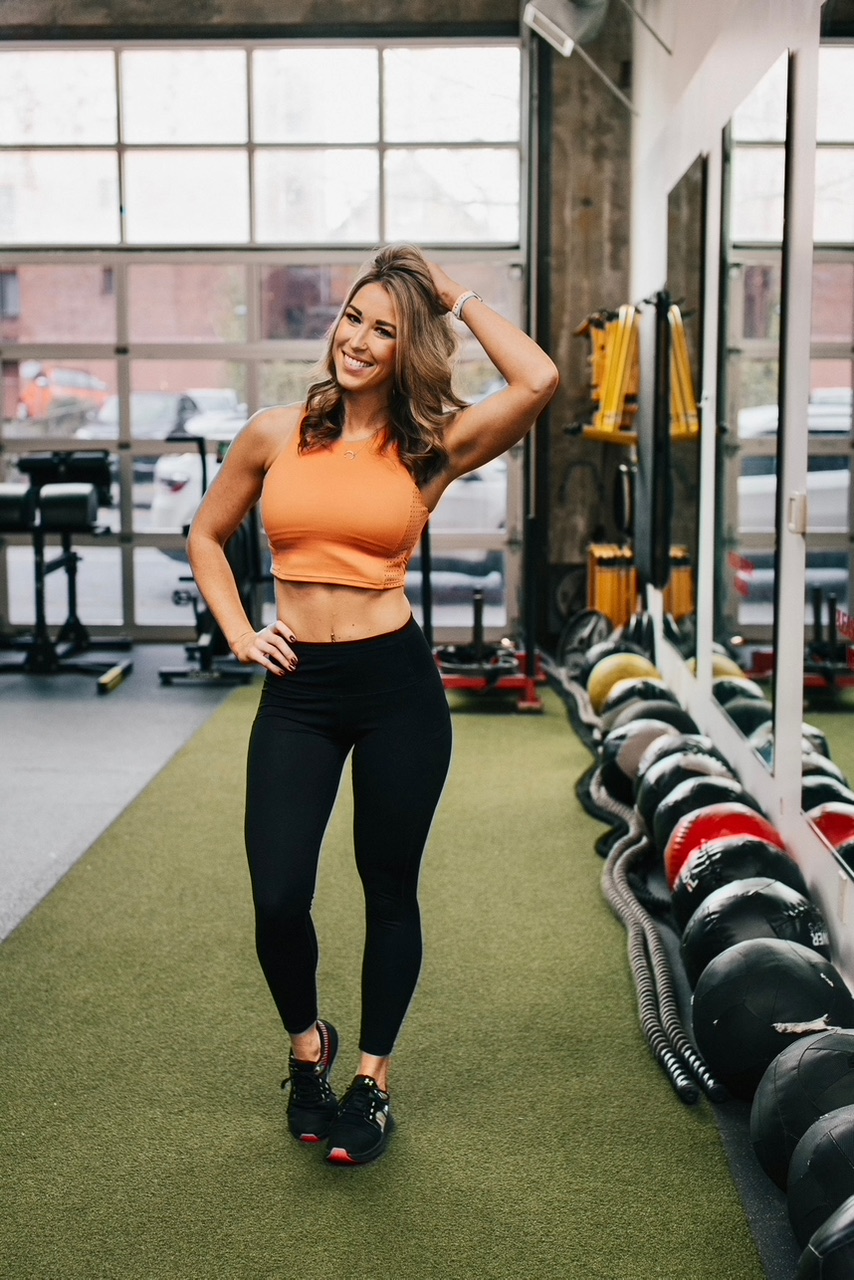 she is a certified personal trainer and is currently working on her PN1 certification from Precision Nutrition. She specializes in women's wellness, physique development, and mindset coaching.
She is passionate about helping individuals meet their goals in a long-term, sustainable way. She believes in the power of a holistic program, dedicated to movement, nutrition, mental health, and personal growth. She uses her experience as a former teacher to help educate clients, empowering them to approach their health plan confidently. Training is a powerful tool in transforming the body and mind, and Erin loves helping others harness that inner strength.
When she's not working with clients, you can find her hiking somewhere in the Pacific Northwest, taking weekend trips to new places, and having backyard BBQ's with her family.
Credentials and certifications:
National Academy of Sports Medicine
PN1 - in progress